The silver finish reinvented!
Our revolutionary technology gives Porcelain the look of metal
I can't believe is not metal!
A new category in the tableware industry.
shop Now
Dreaming of having your tableware always like new …
Designed to make your modern life more convenient
The look of metal with the convenience of PORCELAIN!
shop Now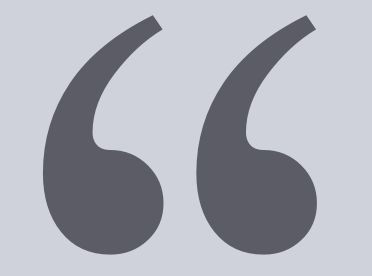 I first found Pampa Bay…about 6 years ago and I placed my first order and I have never stopped! I keep adding, adding, adding and it is my number one selling line.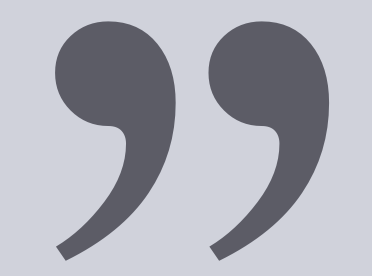 Bestowed Housewares, Riverwoods, IL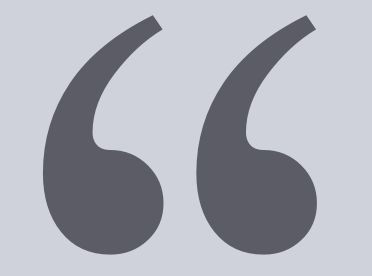 That's one of the things we love so much about Pampa Bay is that it is so practical and the quality of the product that you get for the price point, is remarkable. Our customer's absolutely love Pampa Bay as much as we do.
Agnes Belle, Houston, TX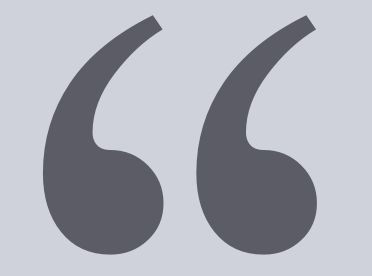 As a retailer it checks all the boxes: it's a great product, incredible price and you can actually make a margin on it, something that's very special in today's retail environment.
Curated Home, Manalapan, NJ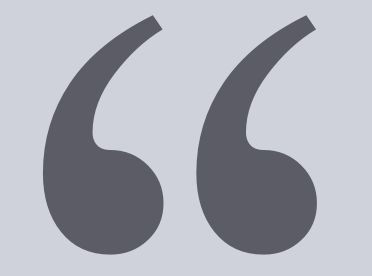 Es una vajilla absolutamente exquisita y a nosotros nos escanta. Es una vajilla muy elegante y resistente.
Carla Lizarazo, Home in Santander, Colombia