Happy National Chocolate Chip Cookie Day! Did you know it is today? We didn't know either, but we love any excuse to bake chocolate chip cookies. In this blog we'll show you how easy it is to bake some delicious cookies with Pampa Bay products! We are using A Cozy Kitchen's Chocolate Chip Cookie recipe to celebrate.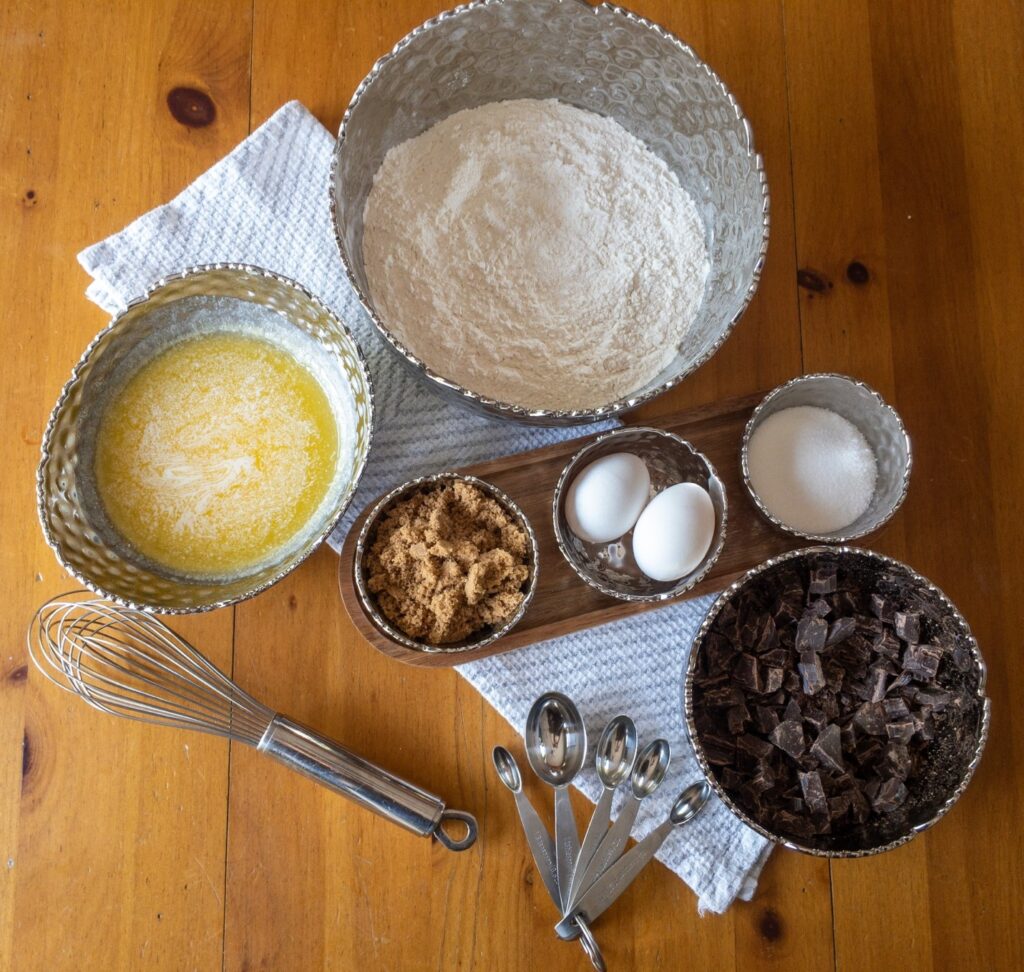 To make these yummy cookies we used products from our Millennium Collection:
Pampa Bay products make our least favorite part of baking – cleaning up – a breeze! Our products are dishwasher safe, by the time the first batch comes out of the oven, your counters can be clear!